Samadhan Conclave 2023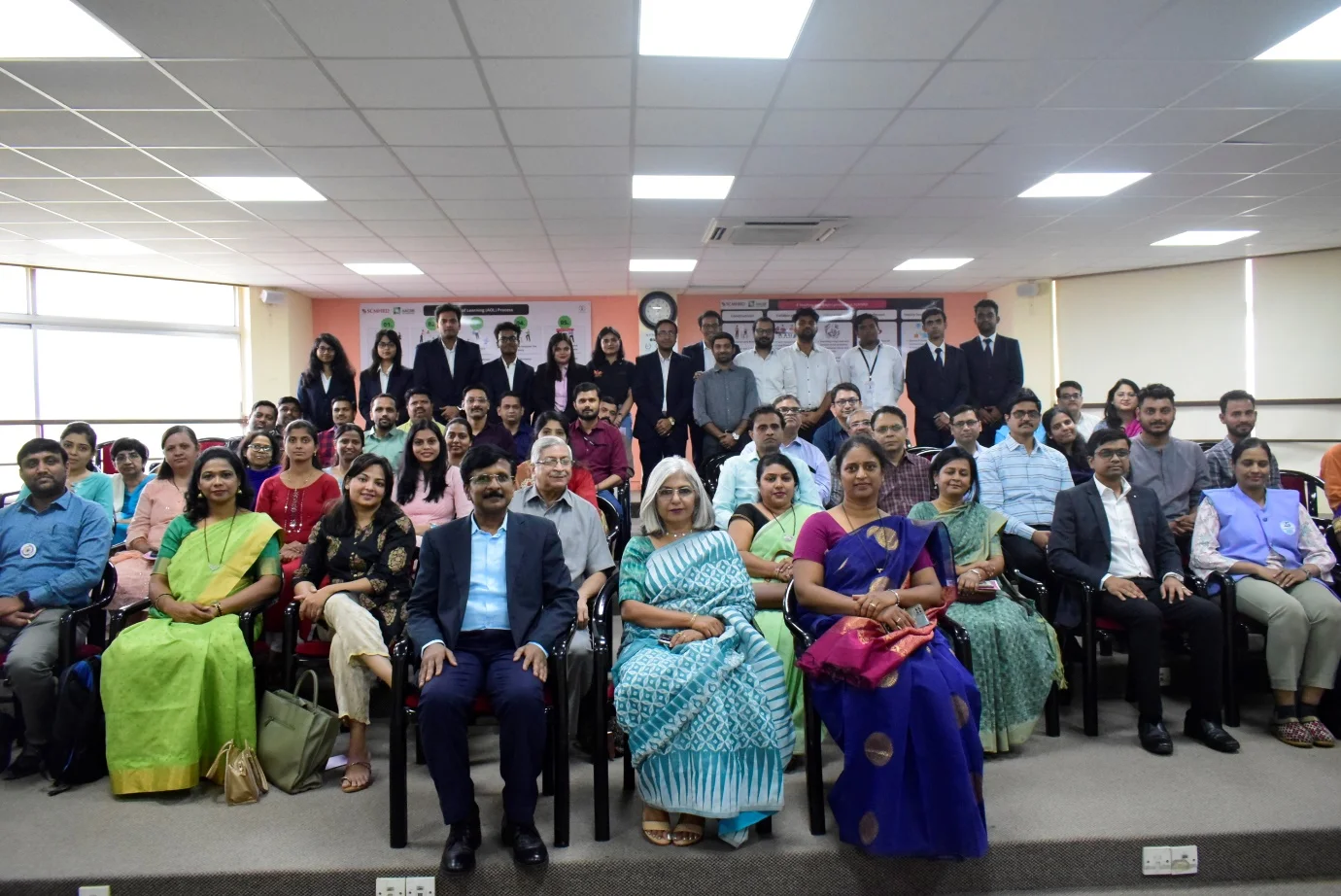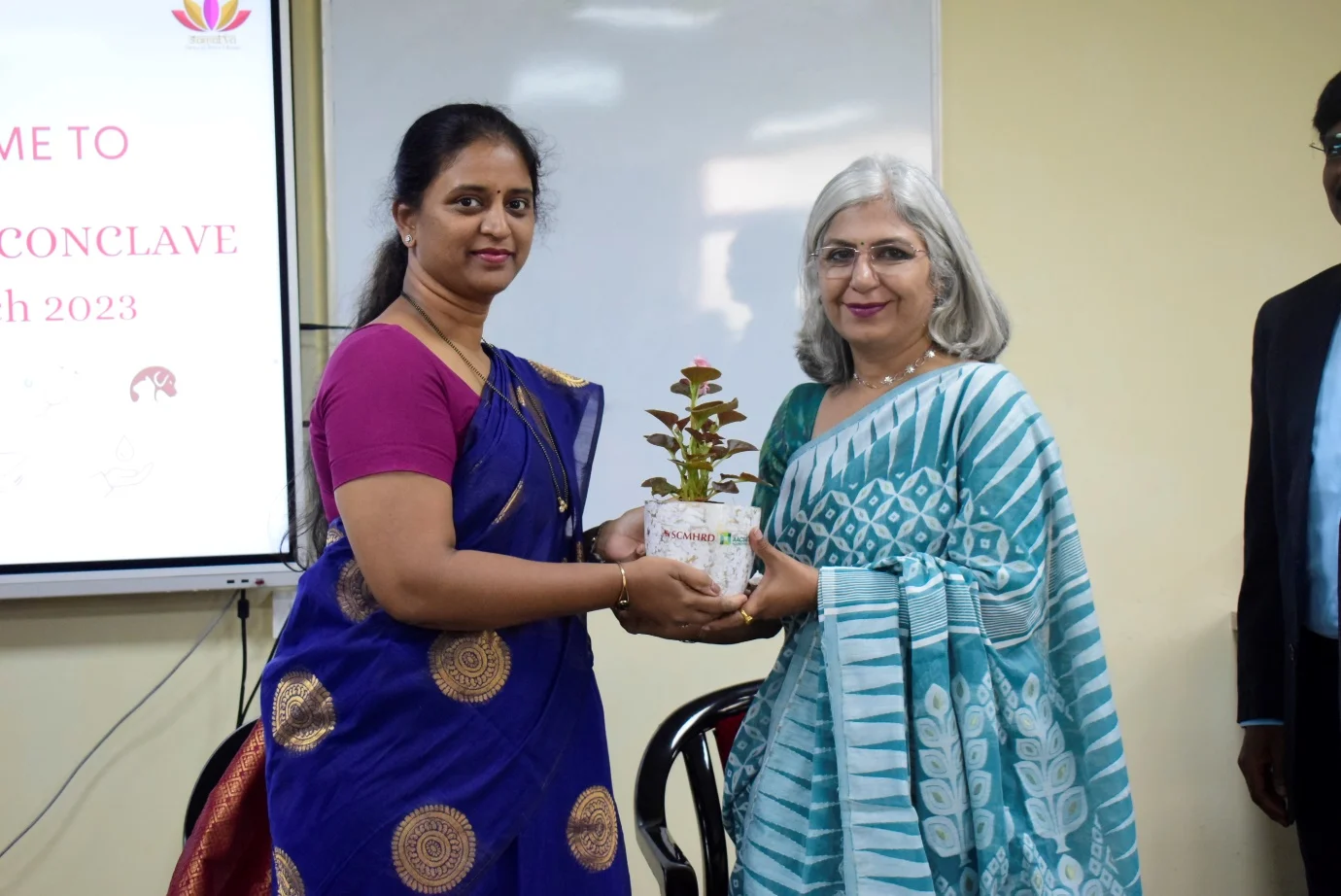 SAMADHAN is to undertake a journey searching for knowledge, creativity, innovations, issues, and problems at the grassroots. SAMADHAN is an SCMHRD initiative to explore problems across the social, economic and geographical canvas of the country with a firm belief that the hardship and challenges of natural surroundings are prime motivators of creativity and innovations.
SAMADHAN aims at unearthing such traditional knowledge and grassroots innovations and a journey of mutual exchange and sharing of knowledge. The significant problems that have been identified in many rural and urban areas are poverty, unemployment, homelessness, crime, social evils, lower living standards, and lack of facilities, services, and health. SAMADHAN will identify such problems in these areas and seek to provide solutions to mitigate these problems.
Request to please get details updated on the website.
In case of any query, you can please check with me.
Thanks & Regards