Corporate Excellece Awards 2023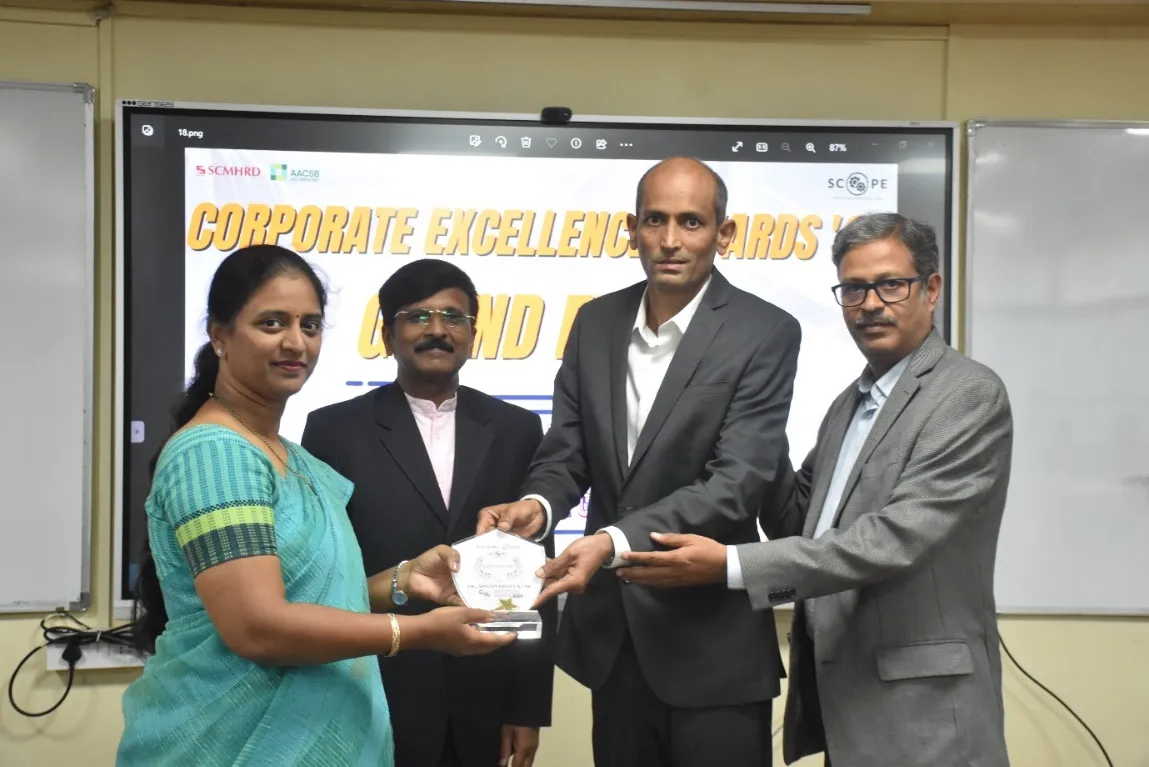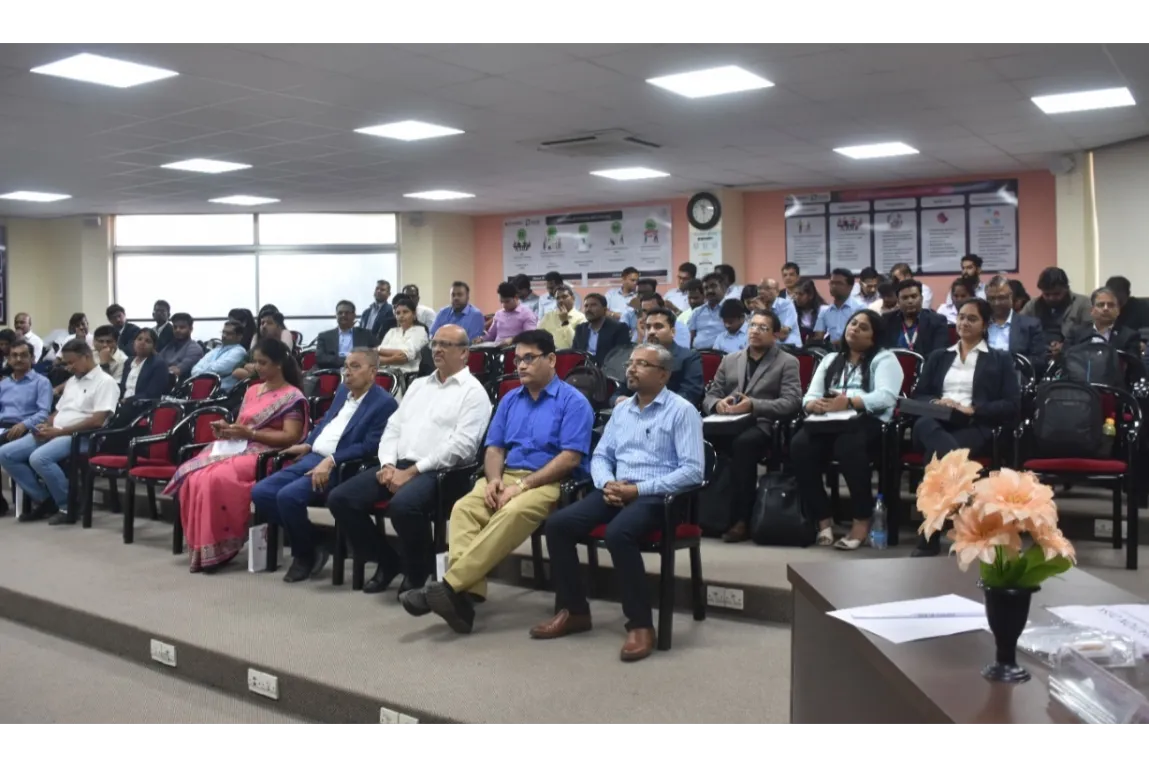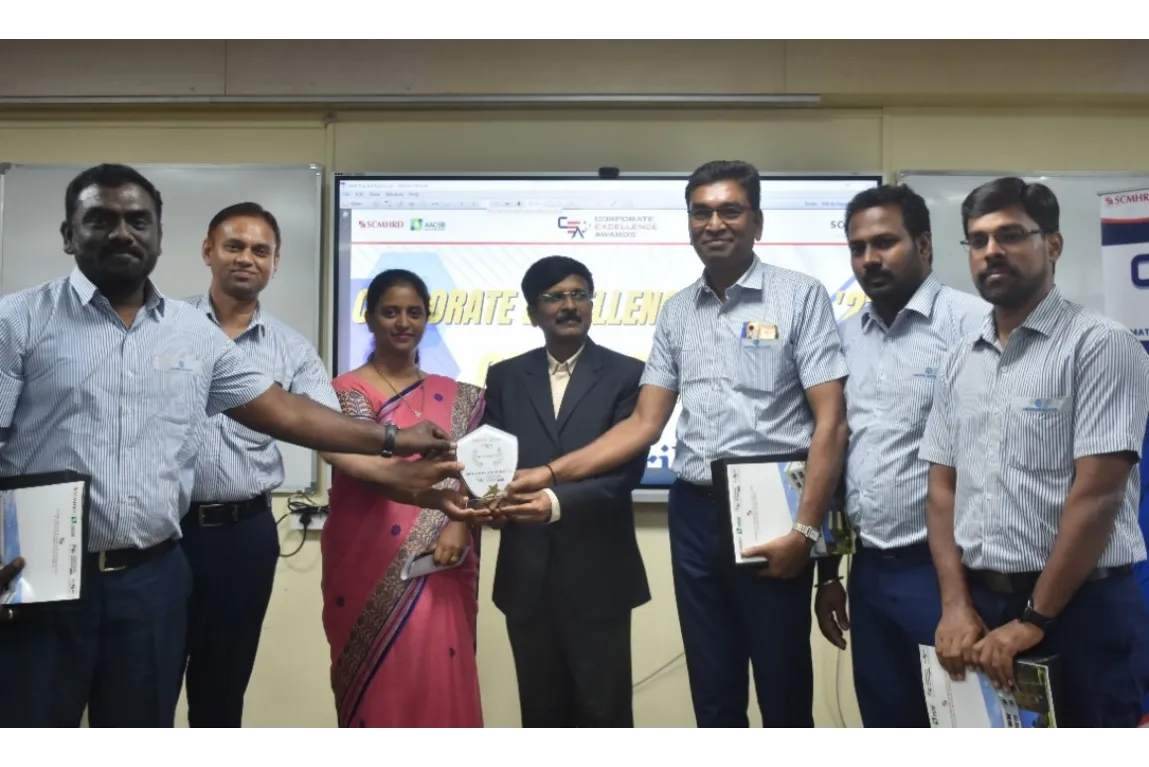 ---
The Supply Chain & Operations Club (SCOPE) of SCMHRD, Pune has conducted the 18th Edition of Corporate Excellence Awards 2023 (CEA). Formerly known as LSSEA, CEA is a corporate event. Since its inception, which started with 37 companies, the event has grown substantially with more than 150 entries last year and global participation as well. As businesses around the world have already been revived from the COVID-19 pandemic and continuously adopting various hybrid work cultures, we have expanded our 'Scope' this time to award excellence in various new domains apart from Lean Six Sigma. The participants will be exposed to a myriad of projects from various domains, which can help the individual and the company going forward.
The Theme for CEA 2023: "Reimagining sustainable business practices and moving towards responsible consumption and production "
Domains: Lean Six Sigma, ESG Sustainability & CSR, Industry 4.0 and Analytics, Supply Chain and Operations, Start-up Track, Digital Transformation in Business, General Management, Product Innovation & Management
The Preliminary round of CEA, schedules on 24th and 25th January 2023 has been done through online mode.
Preliminary Online Rounds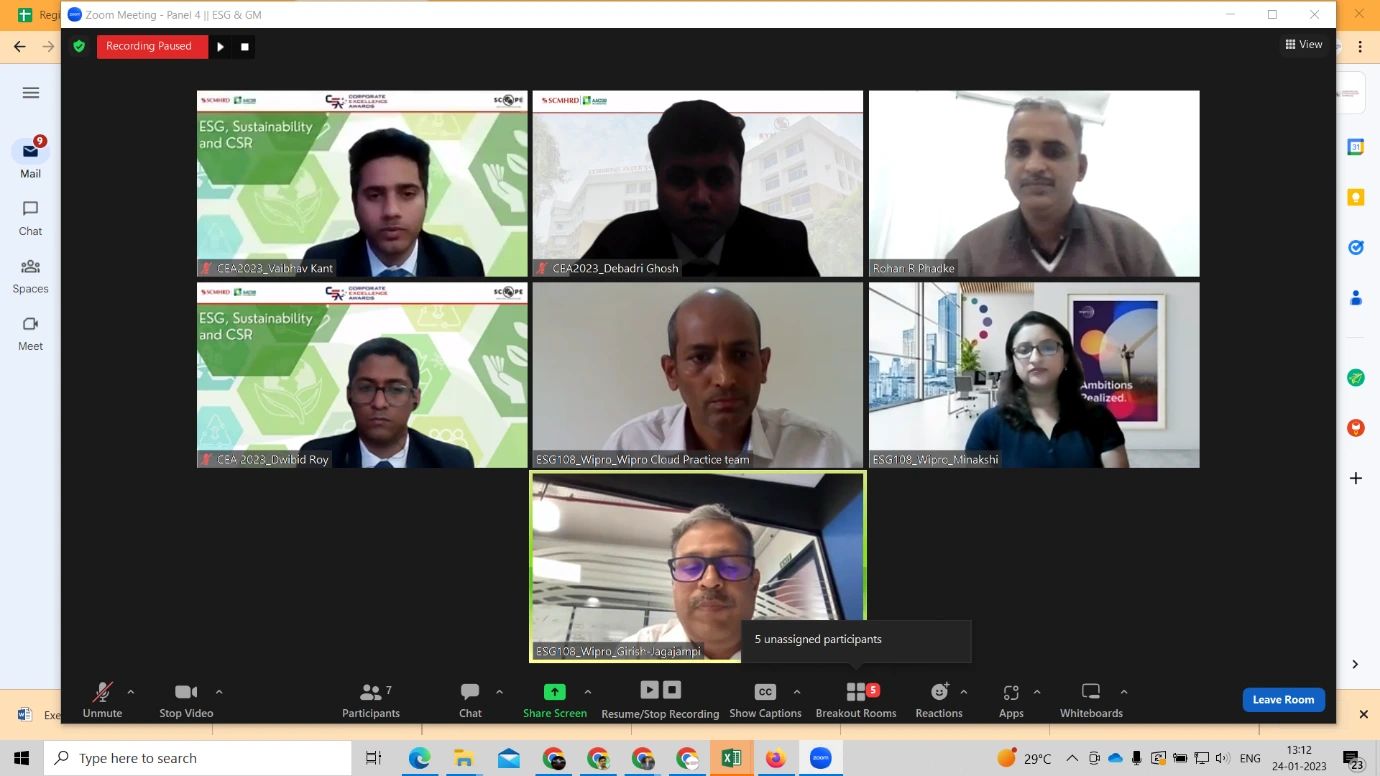 Final Offline Rounds
This year, the event received 70+ registrations and more than 200 attendees from 25+ organisations and was conducted with the theme "Reimagining Sustainable Business Practices and moving towards responsible production and consumption". Taking a chapter from the UN SDGs, SCMHRD wants to make a difference in the business world in the dynamic setting of today, thus it made every effort to hold this event in a memorable way.
The event's final round was conducted on the SCMHRD campus on February 15th and 16th, 2023. The event's reputation and eminence drew participants from a variety of reputable organisations, including global participants. As jury members, industry veterans provided the event with the essential direction and leadership. Breakthrough corporate ideas were examined, and winners were announced in eight domains.
CEA-2023 is a crucial step and milestone in carrying forth the heritage of SCMHRD to strive for excellence with humility. SCMHRD and SCOPE club are extremely proud of the event's success.